THE COLONISATION OF AUSTRALIA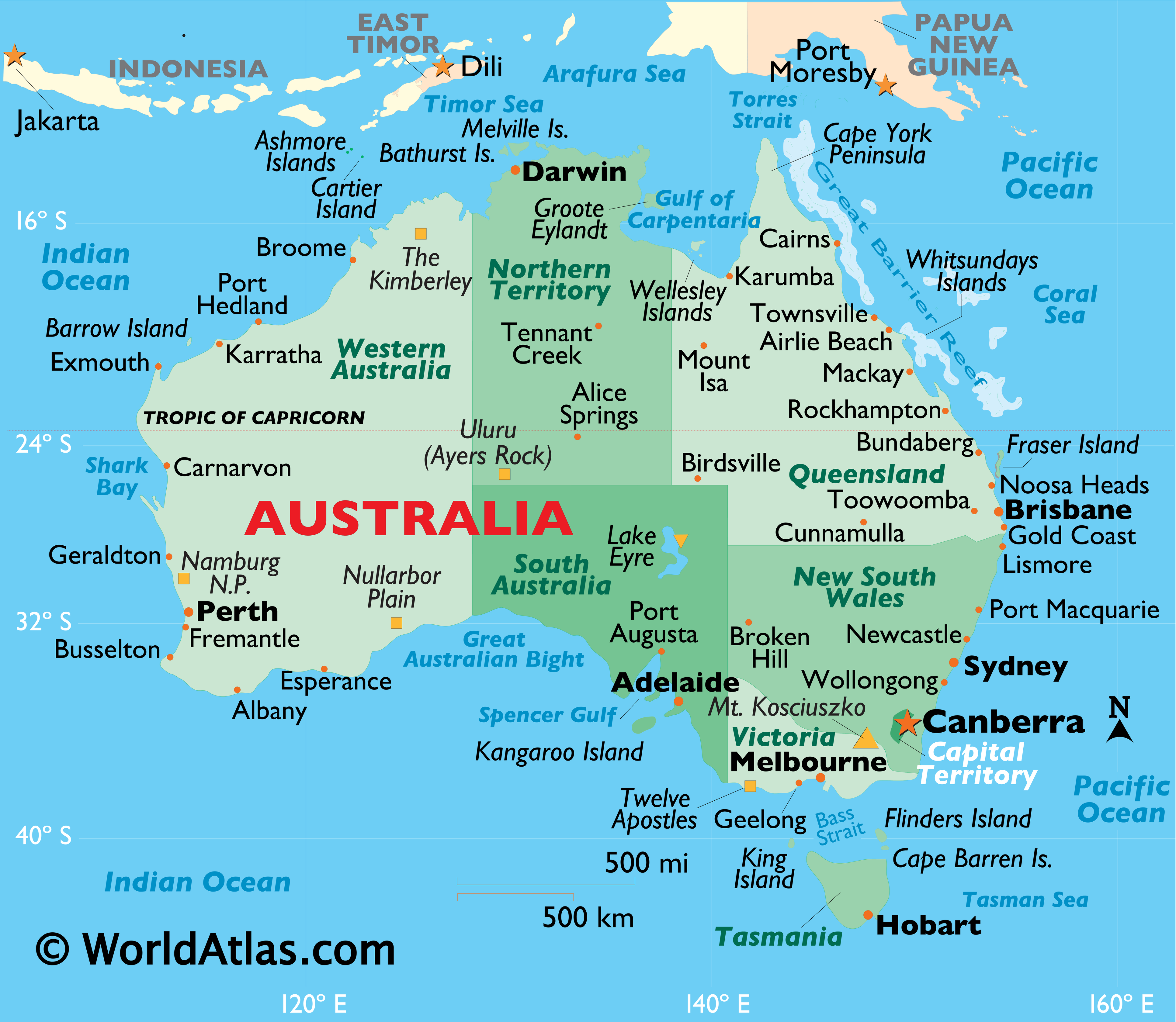 Recently the students in Grade 5C have worked in collaboration to create a presentation of one of the States of Australia and how it was colonised.
Access your child's Goog;le Drive and have a look at it. We have used a Success Criteria to assess how each group went with this assignment. Below is the link to this Success Criteria....
How do you think they went?